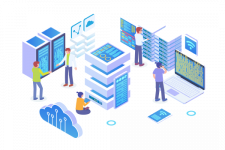 Superior technology & cutting edge IT solutions
At Pendergrass Consulting, our best services are Expert Professional Web Design and Business Continuity Backup & Recovery. Our web design services are tailored to meet the unique needs of small businesses, while our backup and recovery solutions help safeguard your critical data and ensure that your operations run smoothly, even in the event of a disaster & More check out all of our services.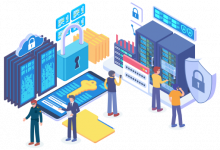 About us & our history
Welcome to Pendergrass Consulting We specialize in providing expert IT solutions for your business needs. Our team is made up of 20+ year experienced IT professionals who have worked in the Enterprise Hospital Systems industry, supporting and architecting complex server and workstation environments, as well as managing data centers and core administration.